Challenge
Ladies Get Paid provides education, resources, and a community to help women grow their careers and bank accounts. As their loyal following grew, so did the opportunity to sell premium products and education to help even more women. But the Ladies Get Paid team was small, MailChimp was holding them back, and they needed to focus on what they did best: creating outstanding education and supporting their community.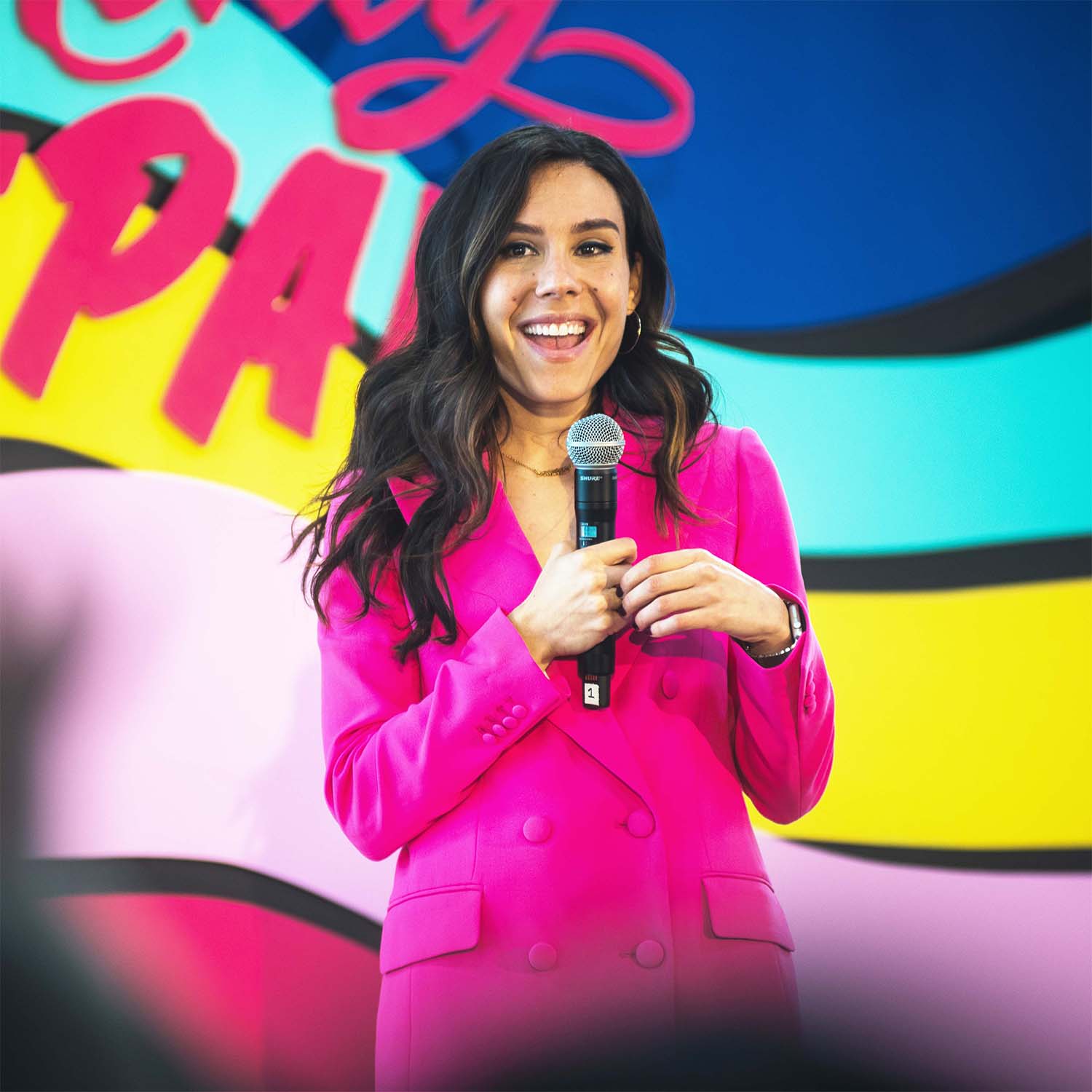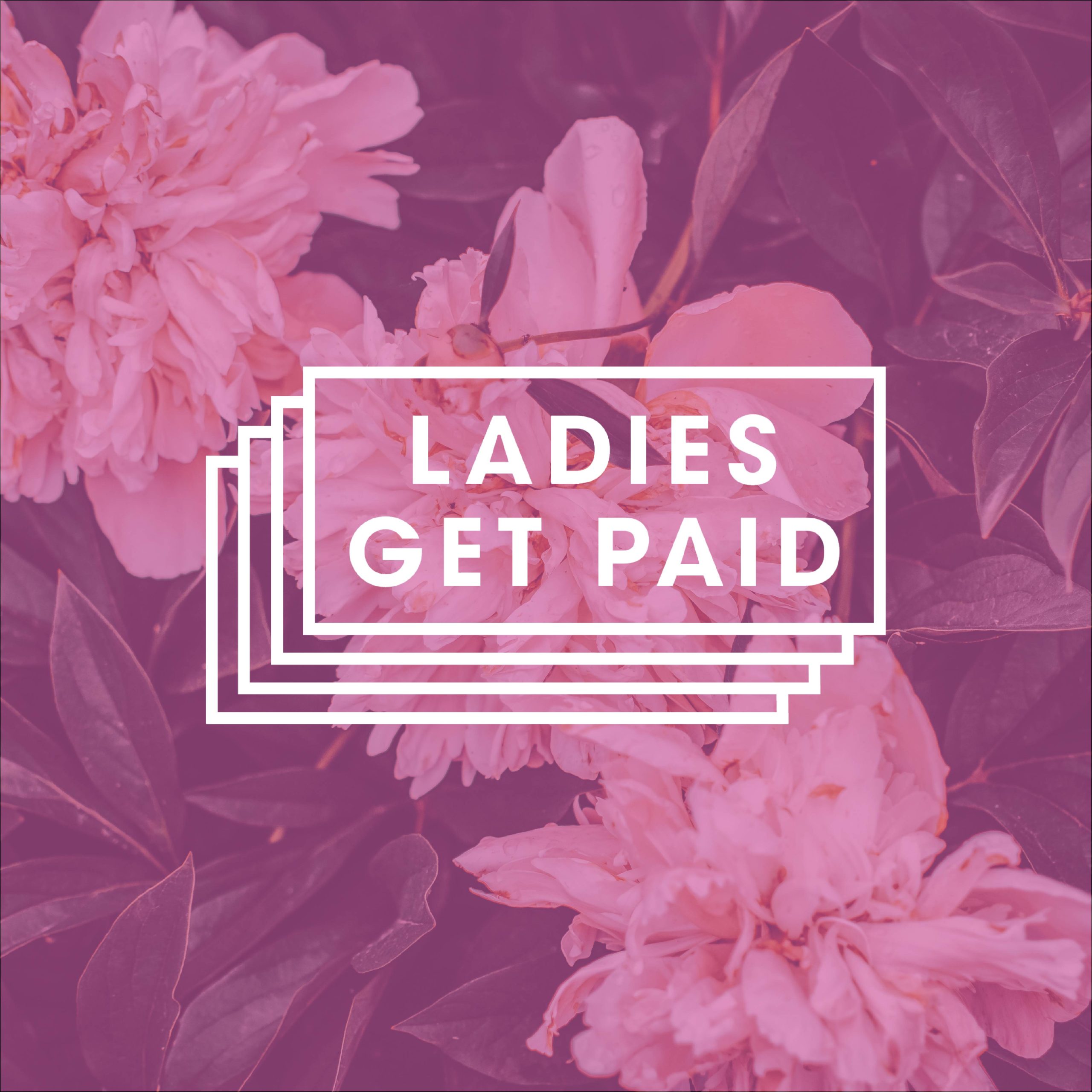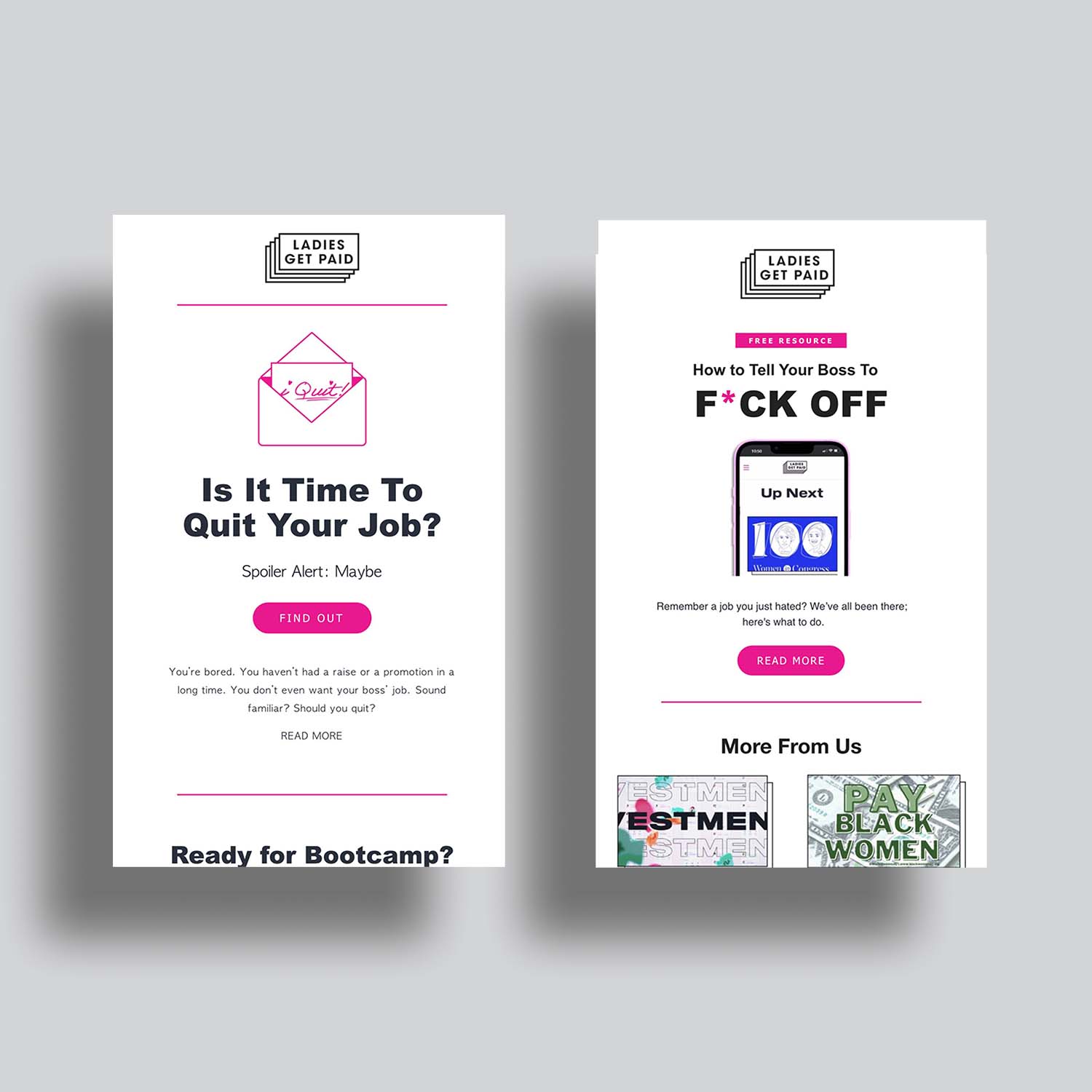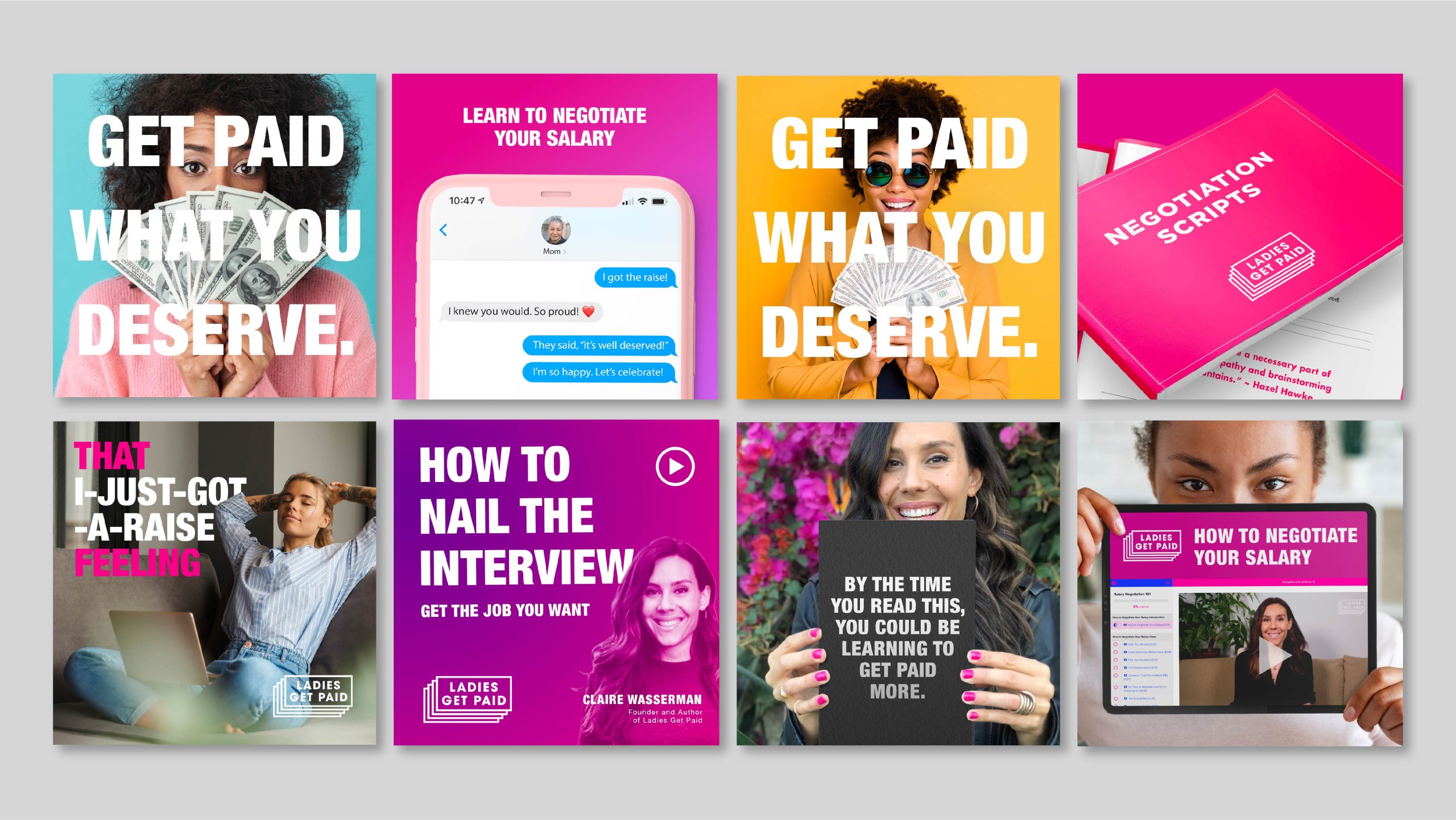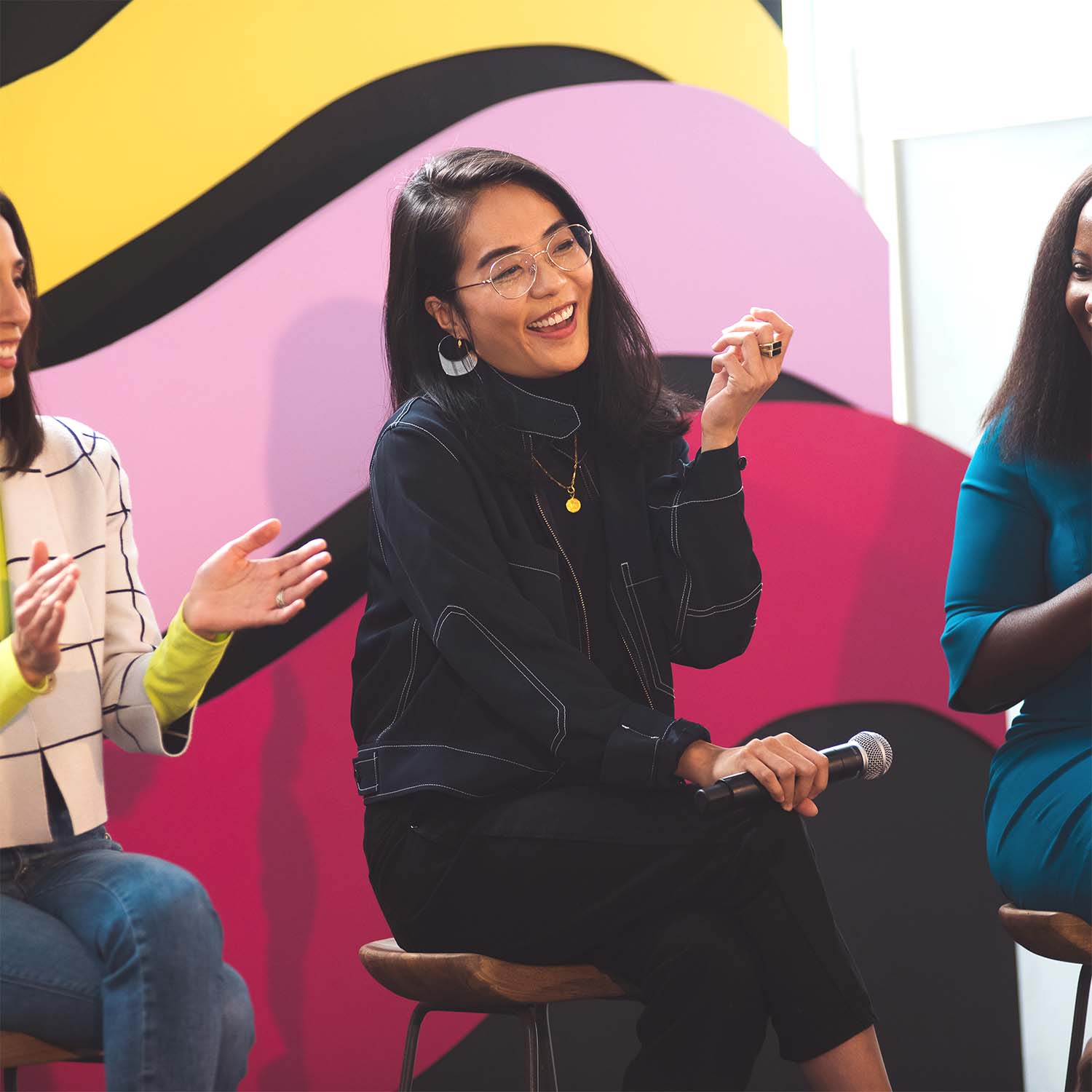 Solution
We started with a clean slate with a complete migration from MailChimp to Klaviyo—new lead gen forms were built, beautiful templates created, and best-practice automation immediately implemented. The Klaivyo account was properly "warmed" with a series of strategic blasts, and later, lead magnets made from existing content were used in social ads to flood the subscriber list with new qualified leads.
Strategy

Ads
Emails
Landing Pages
Strategy
A bottom-up approach to the marketing funnel focused on lean growth, starting with the biggest opportunity: a strong email foundation. Clever audience segmentation and automation helped deliver more value to the community with little to no recurring effort from the Ladies Get Paid marketing team.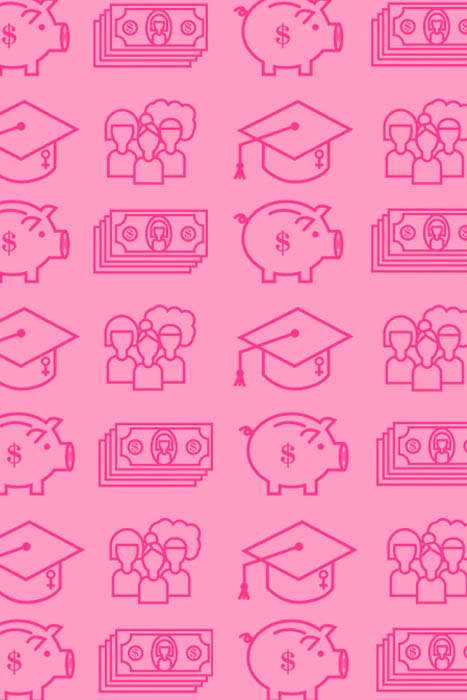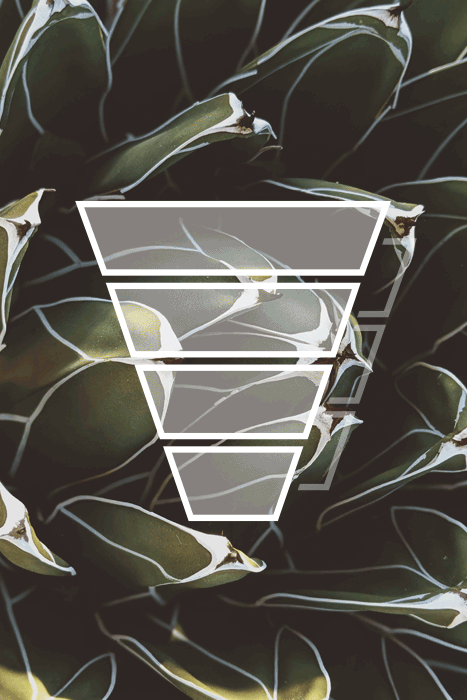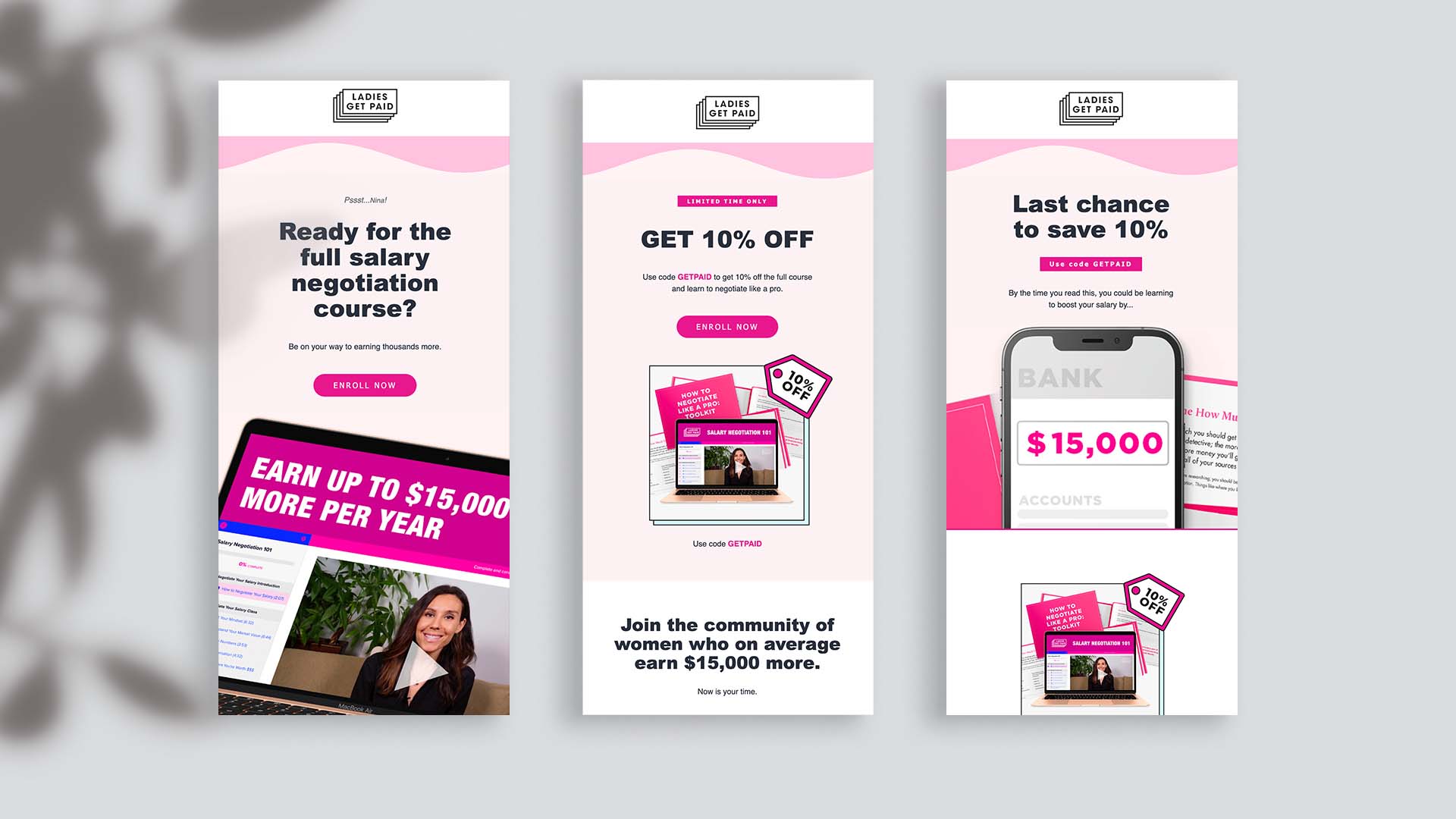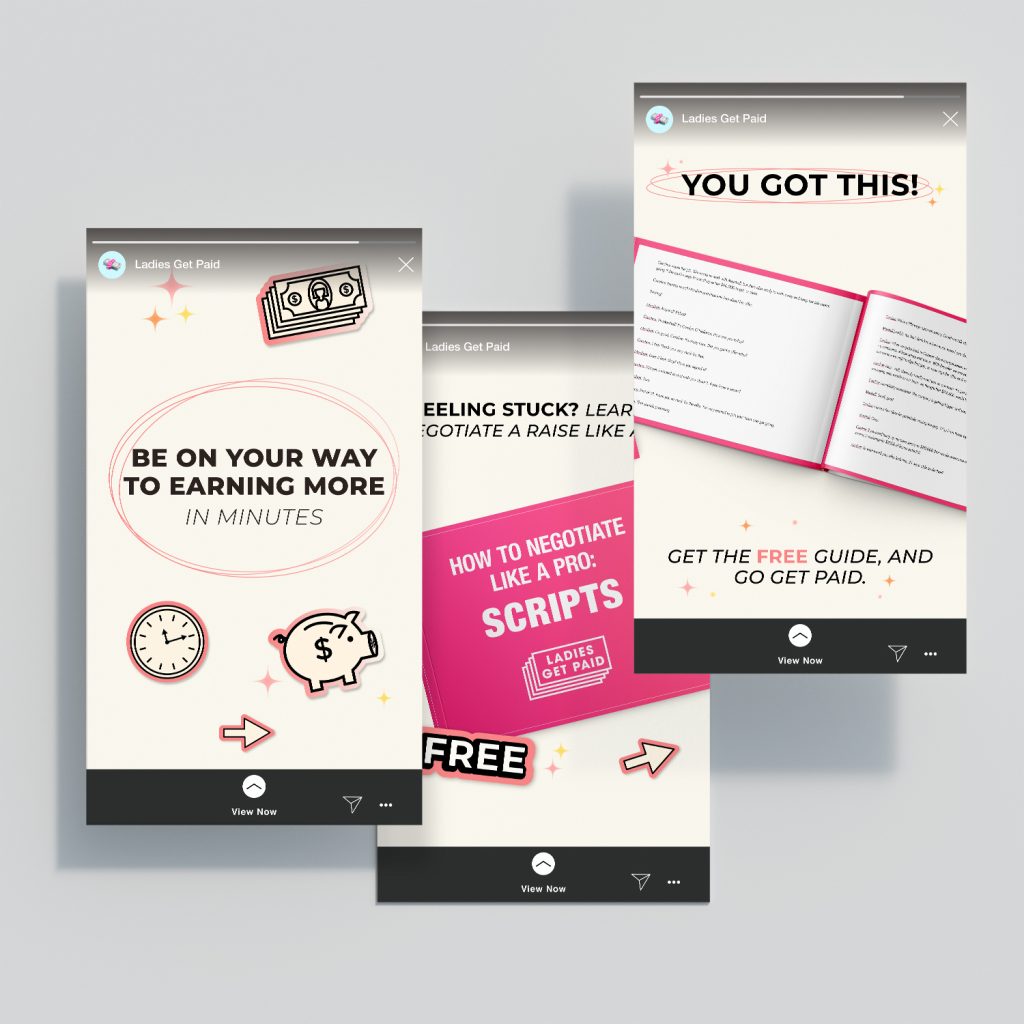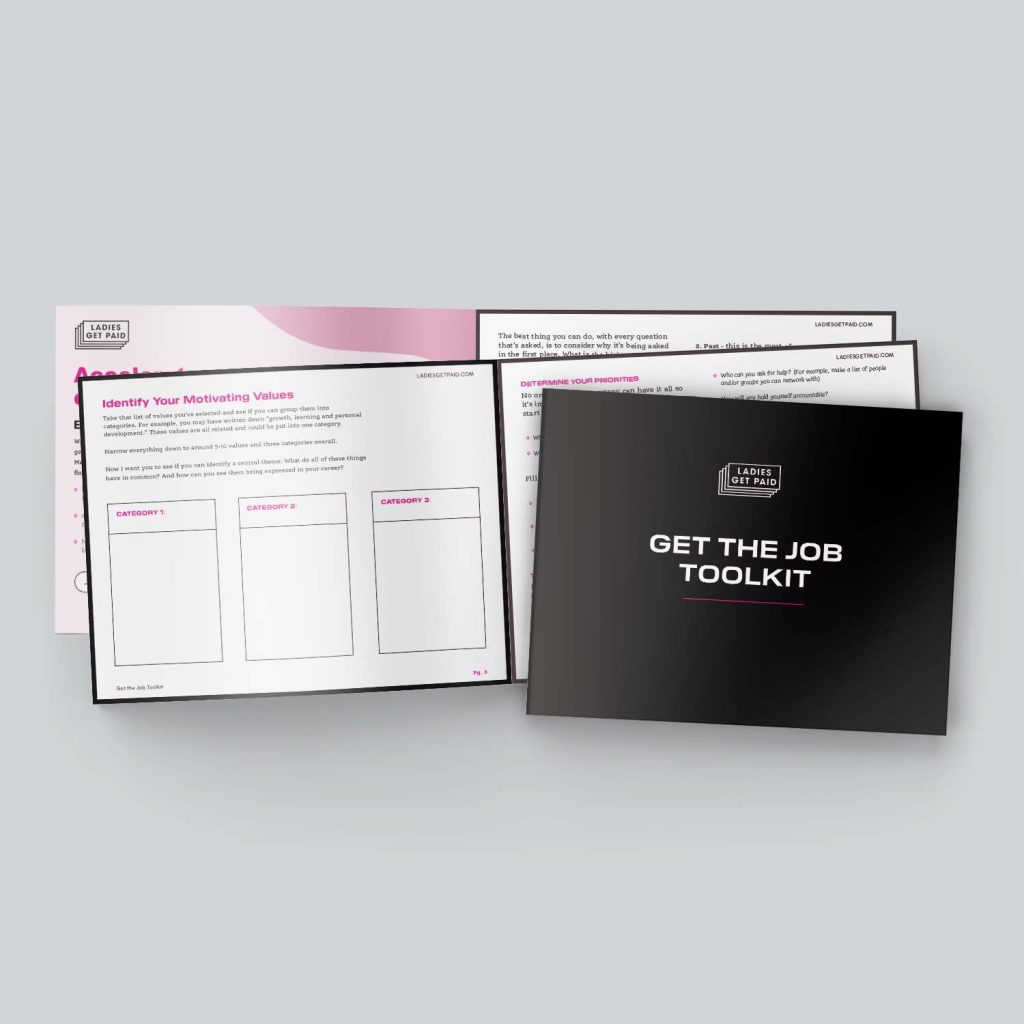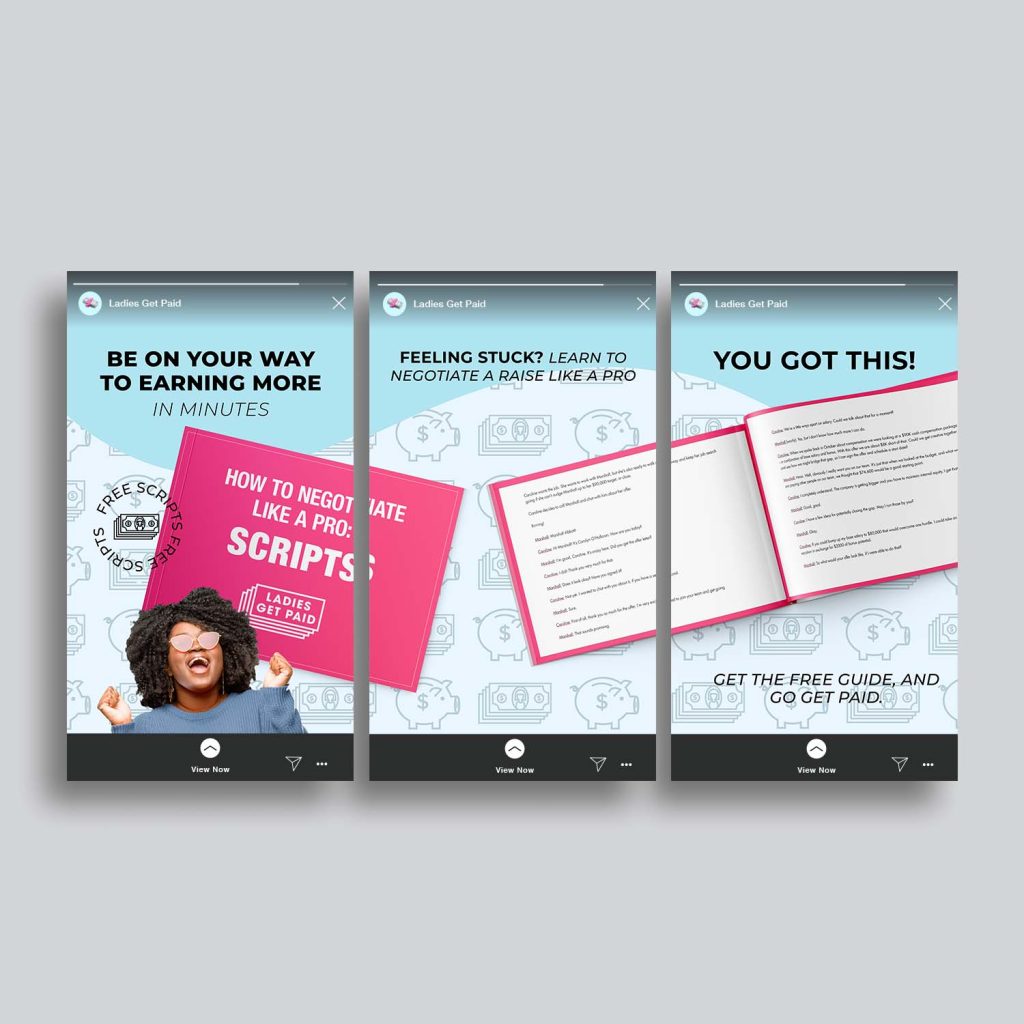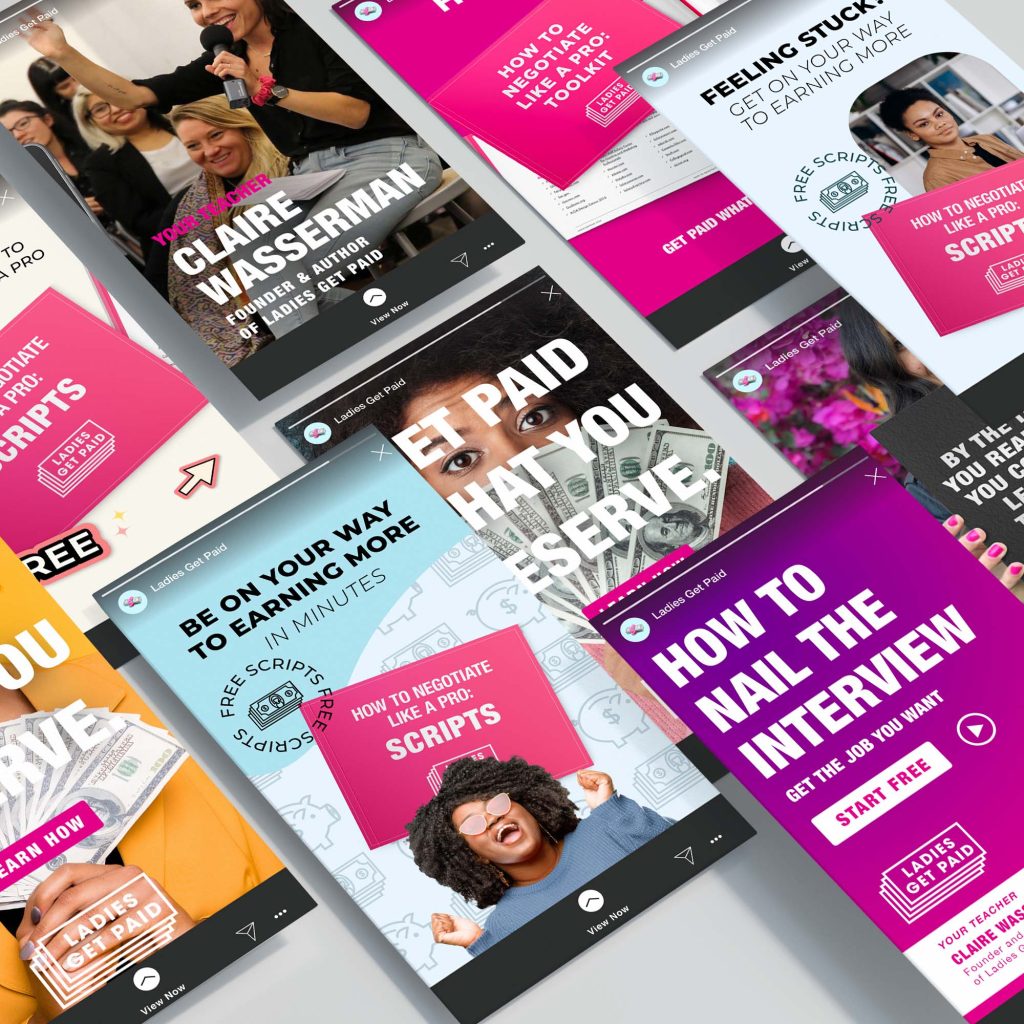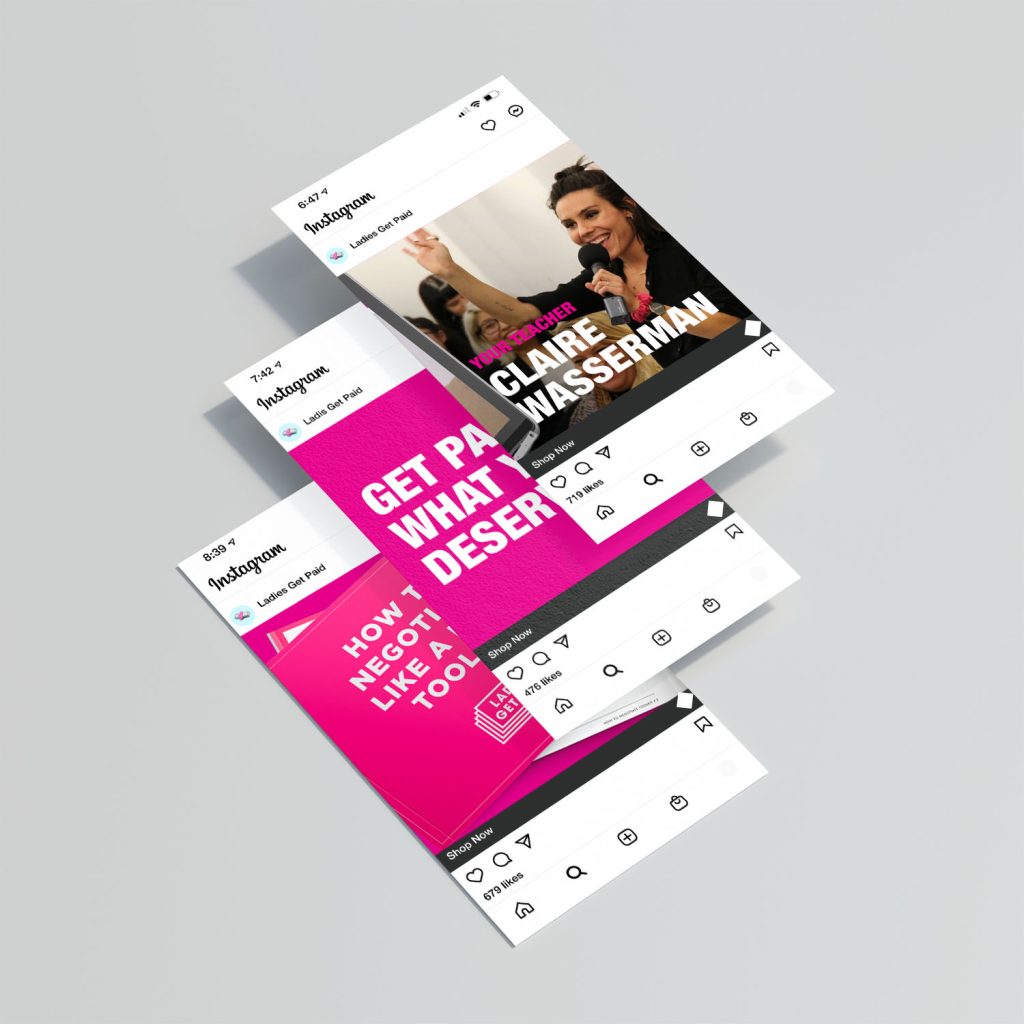 Results
The Ladies Get Paid team can focus nearly all their attention on building the best education, resources, and community to help women grow. At the same time, an always-optimized funnel works behind the scenes to generate revenue.
Revenue generated with every email blast
Easy-to-edit templates allow for quick blasts of great-looking emails without any design expertise.
Ladies Get Paid team freed to work on the business
Get a FREE Marketing Plan
Get more than a dozen custom ideas you can put to use right away for your brand. Plus, we'll show you your biggest opportunities, exactly what we'd do, and how much it'd cost—all on the house.
Free Marketing Plan