"They're like a bigwig creative agency but affordable, scrappy, and supremely fun to work with. So actually, they're nothing like a bigwig creative agency.

Adam Saraceno

Head of Marketing, Peak Design
Challenge
Peak Design makes some of the world's best gear for photographers, travelers, and people who love outstanding quality. They've had tremendous growth due to their amazing products and a talented in-house marketing team, but as the brand expanded so did the demand for more creative, new strategies, and better organization.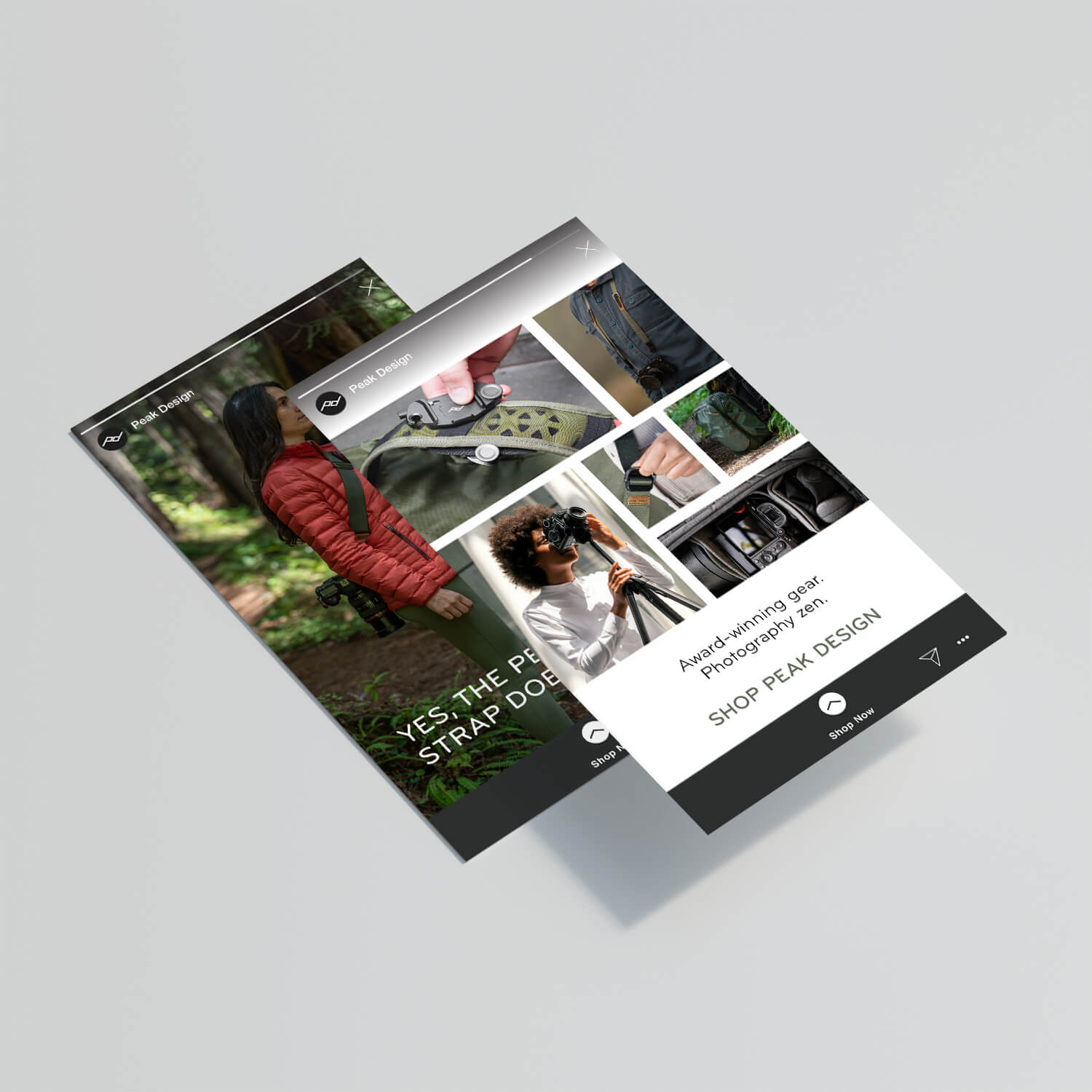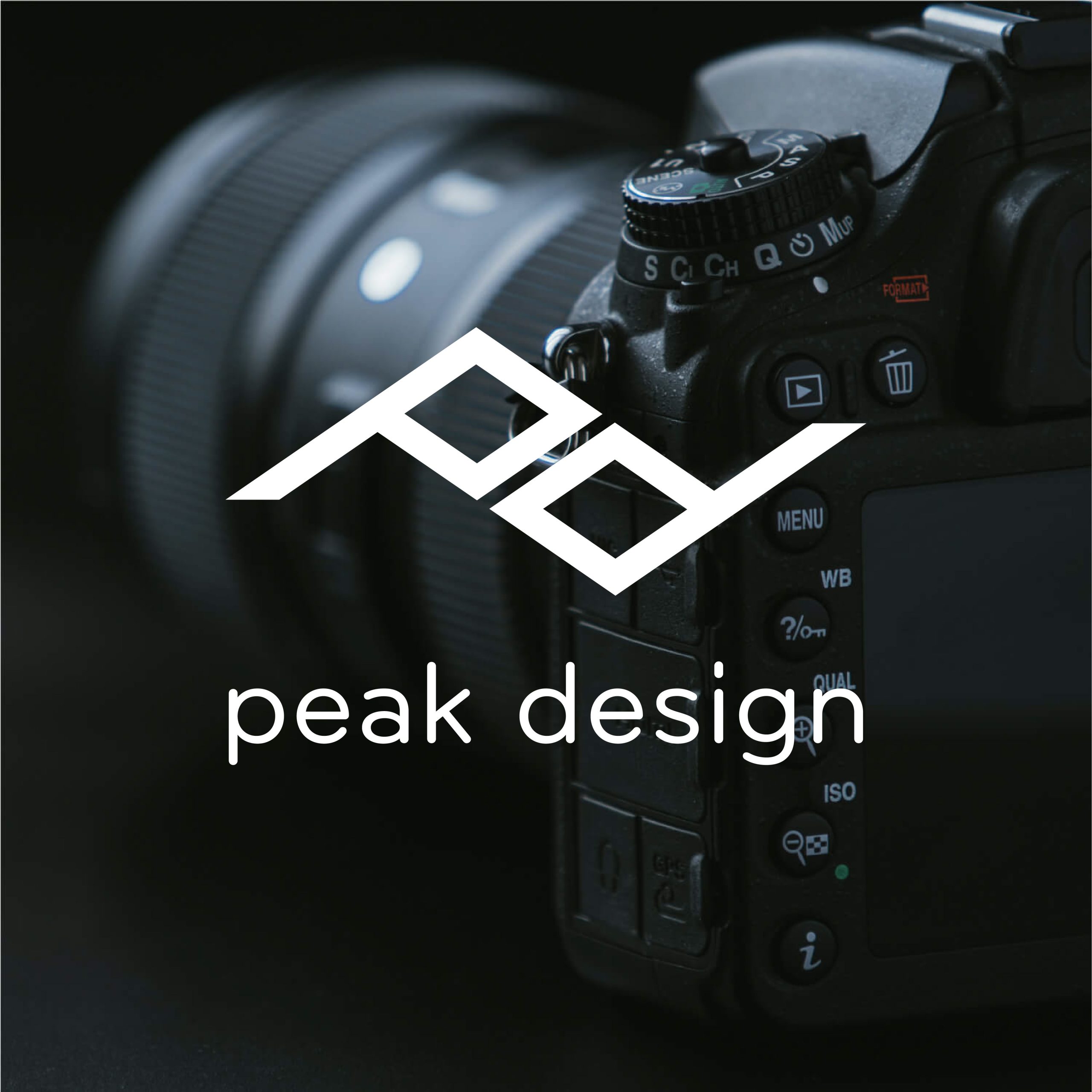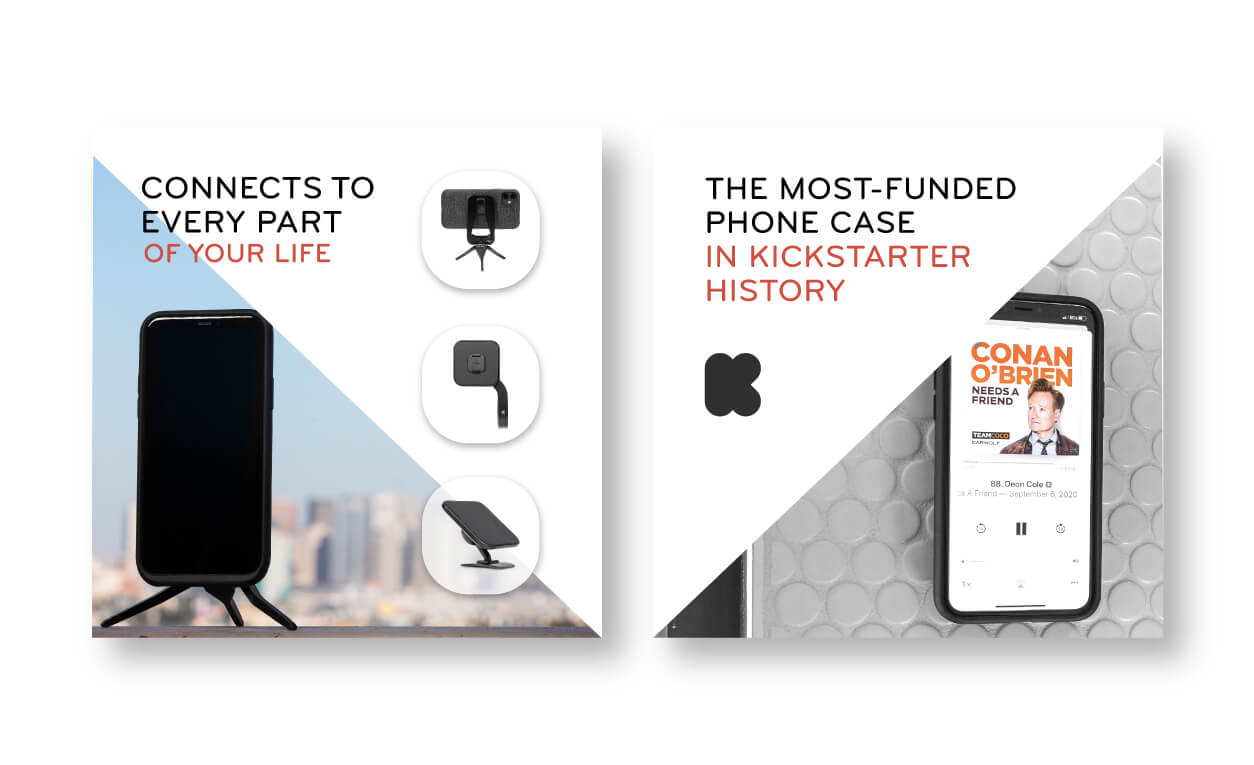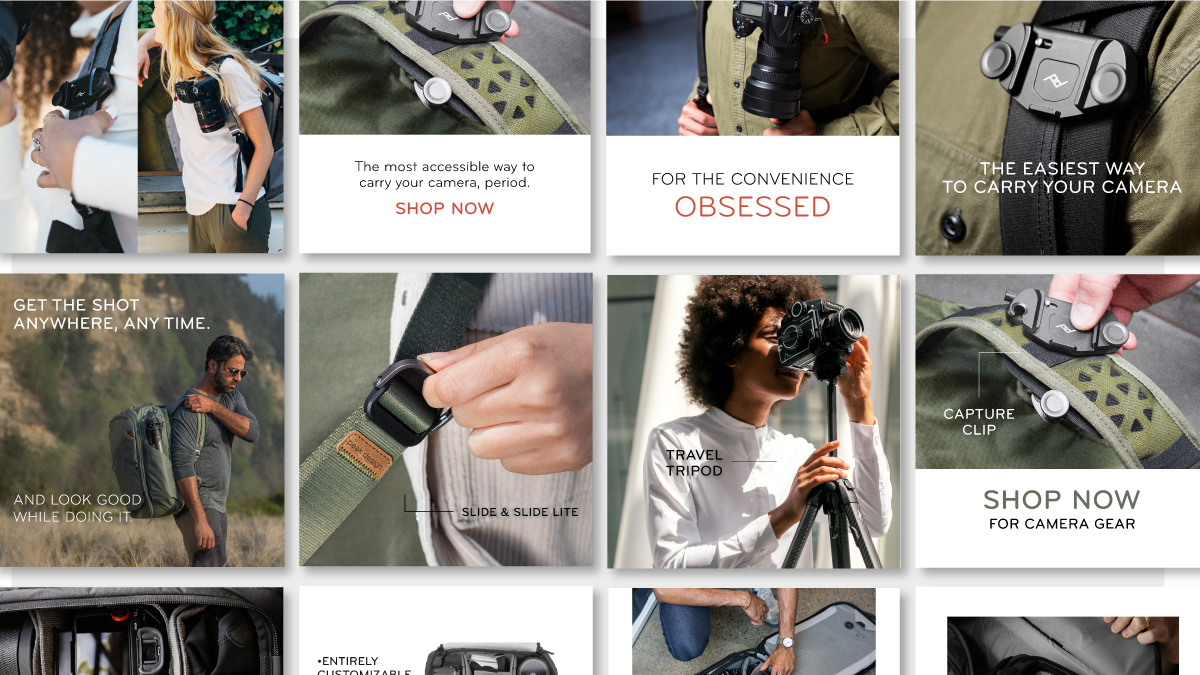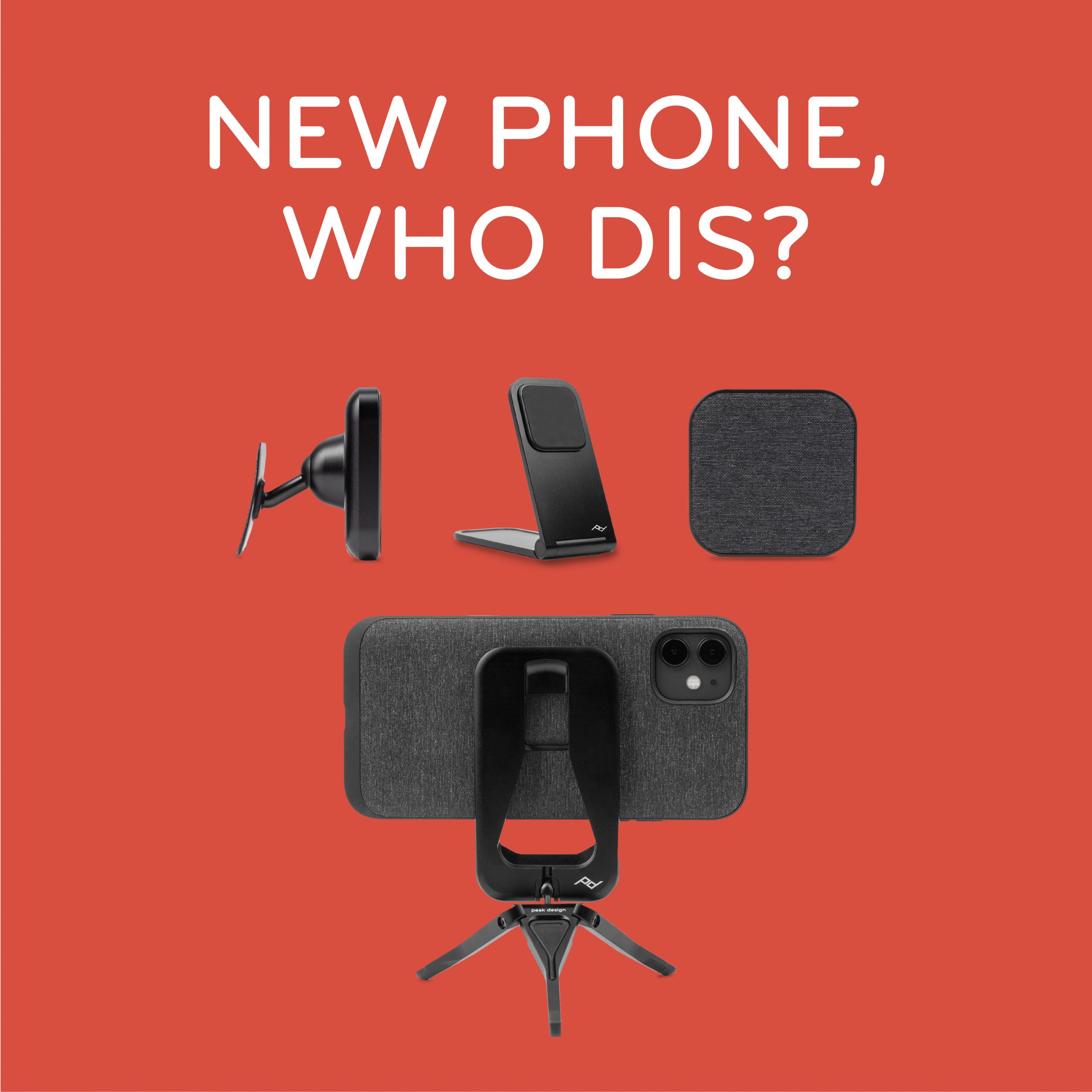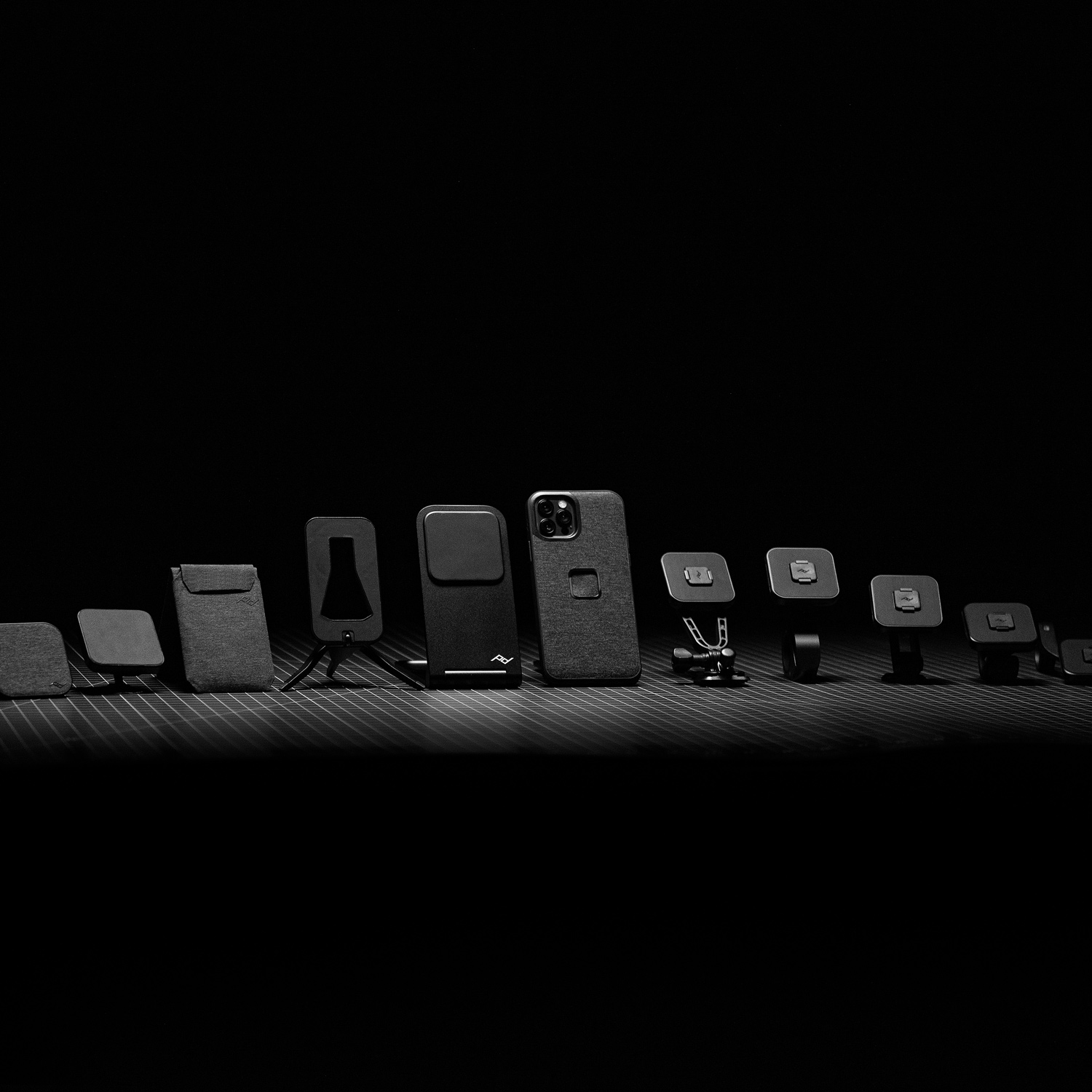 Solution
"What should we make?" It's a deceivingly simple question that vexes many busy marketers. To help Peak Design execute against that question, we began by reusing, repurposing, and rebuilding existing assets. Then, we combined as a client-agency team to create one workflow between us, sharing different parts of the creative process. Later, we began peppering in new creative to build war chests of ads for multiple target audiences. Those ads fuel a full-funnel media plan specifically created to unlock scale.
"We've always had ideas, a brand voice, and creative energy. With Vulgar, we can finally channel those things in directions that we know are effective.

Adam Saraceno

Head of Marketing, Peak Design
Strategy
To drive scale, ads are batch-created dozens at a time with multiple versions. Each batch includes a variety of formats—carousel, static, video, collections, and more—and hits every stage of the funnel for each of the Peak Design target audiences. Creative and media are planned and managed at the same time by one team, resulting in marketing that's beautiful, smart, and effective.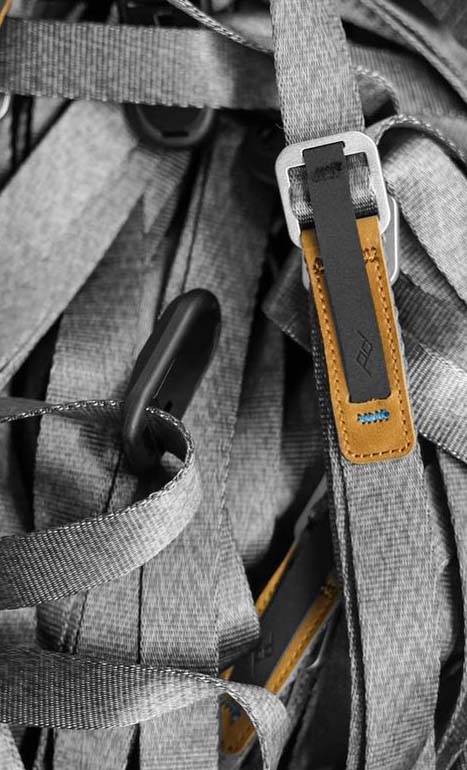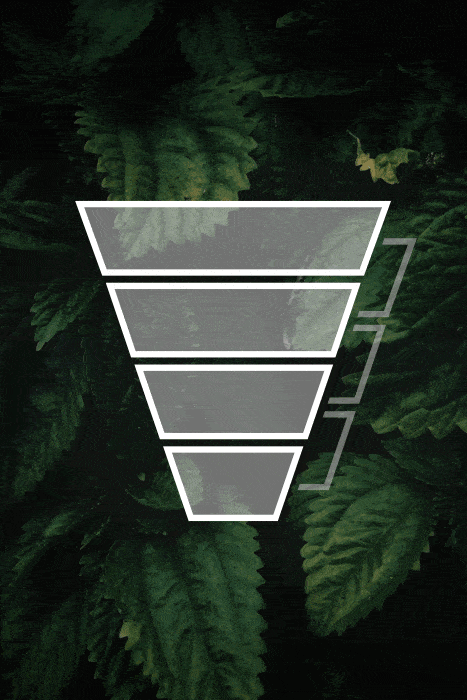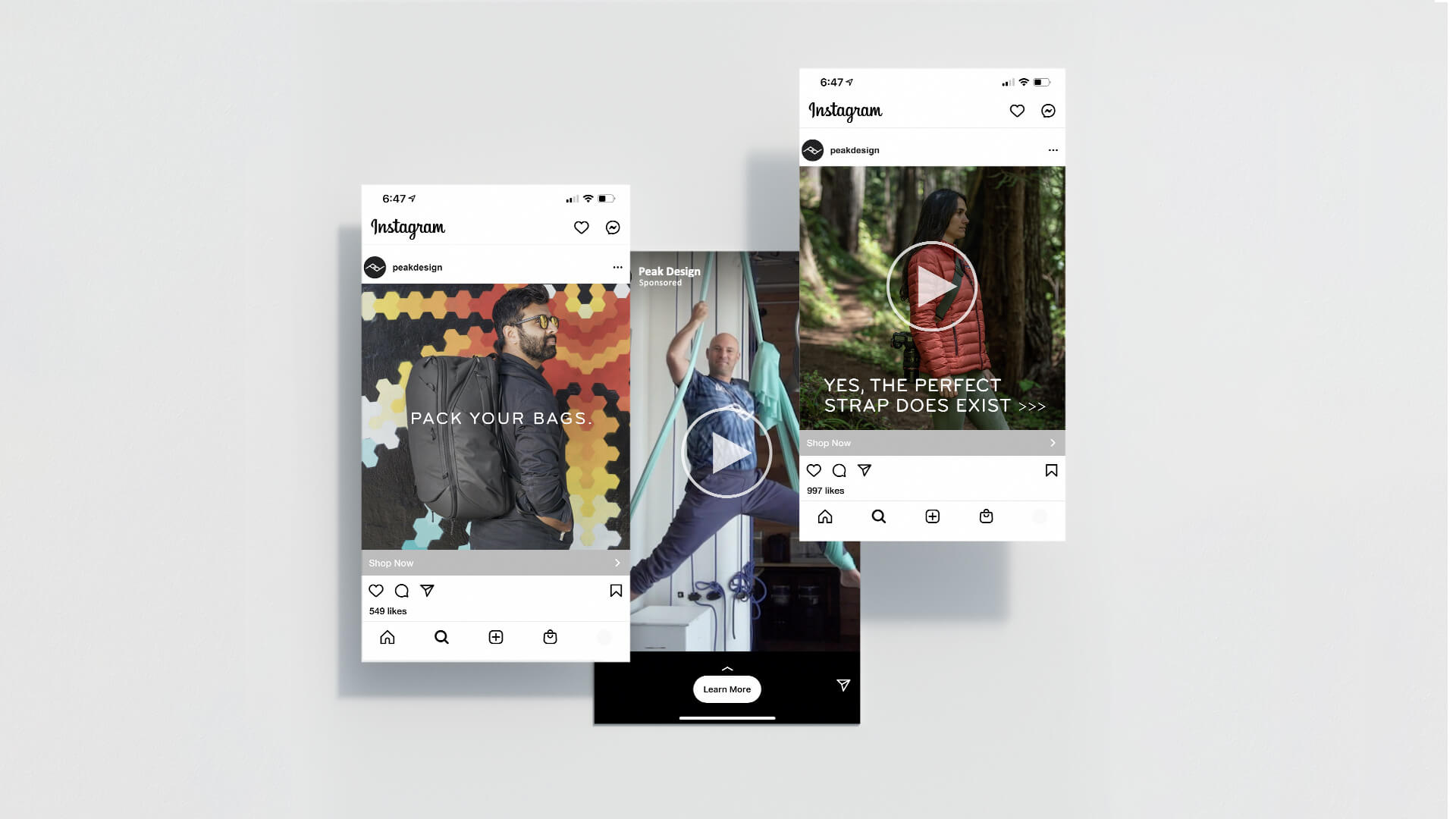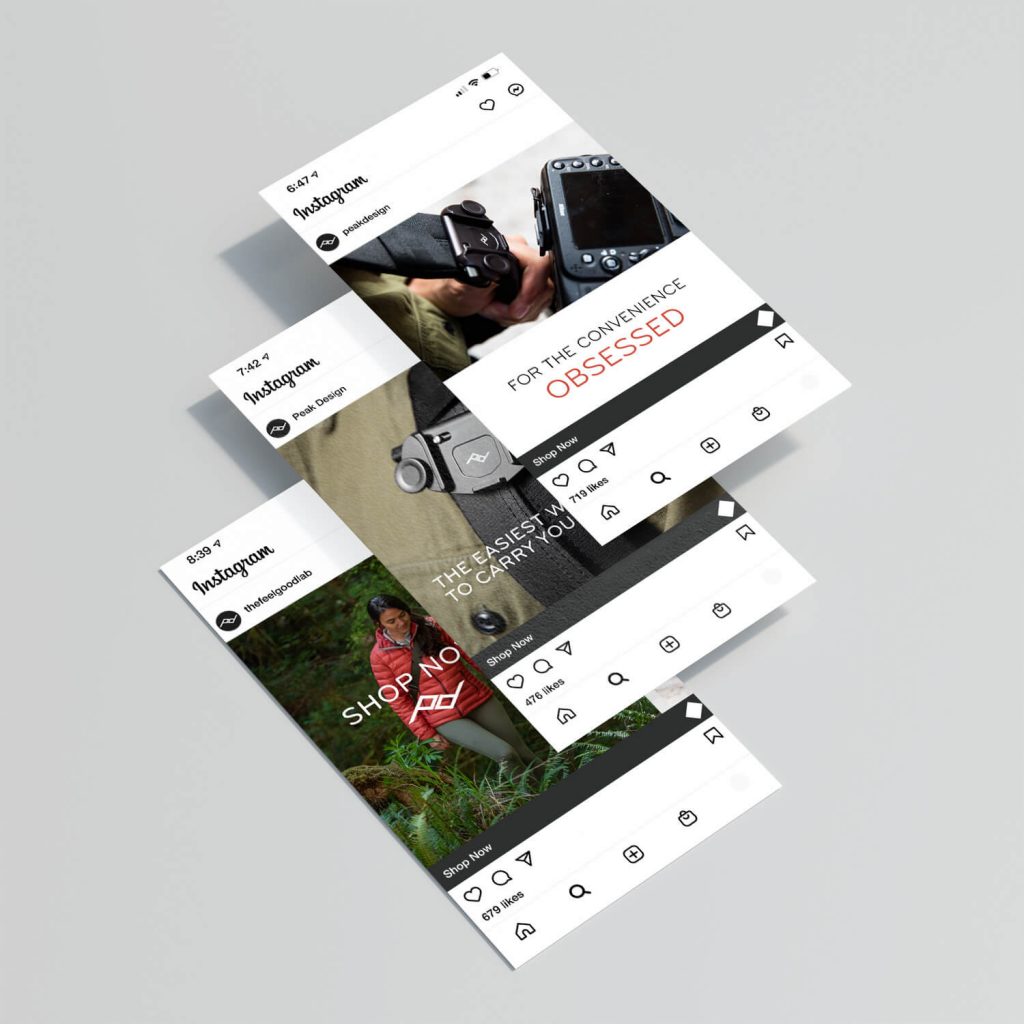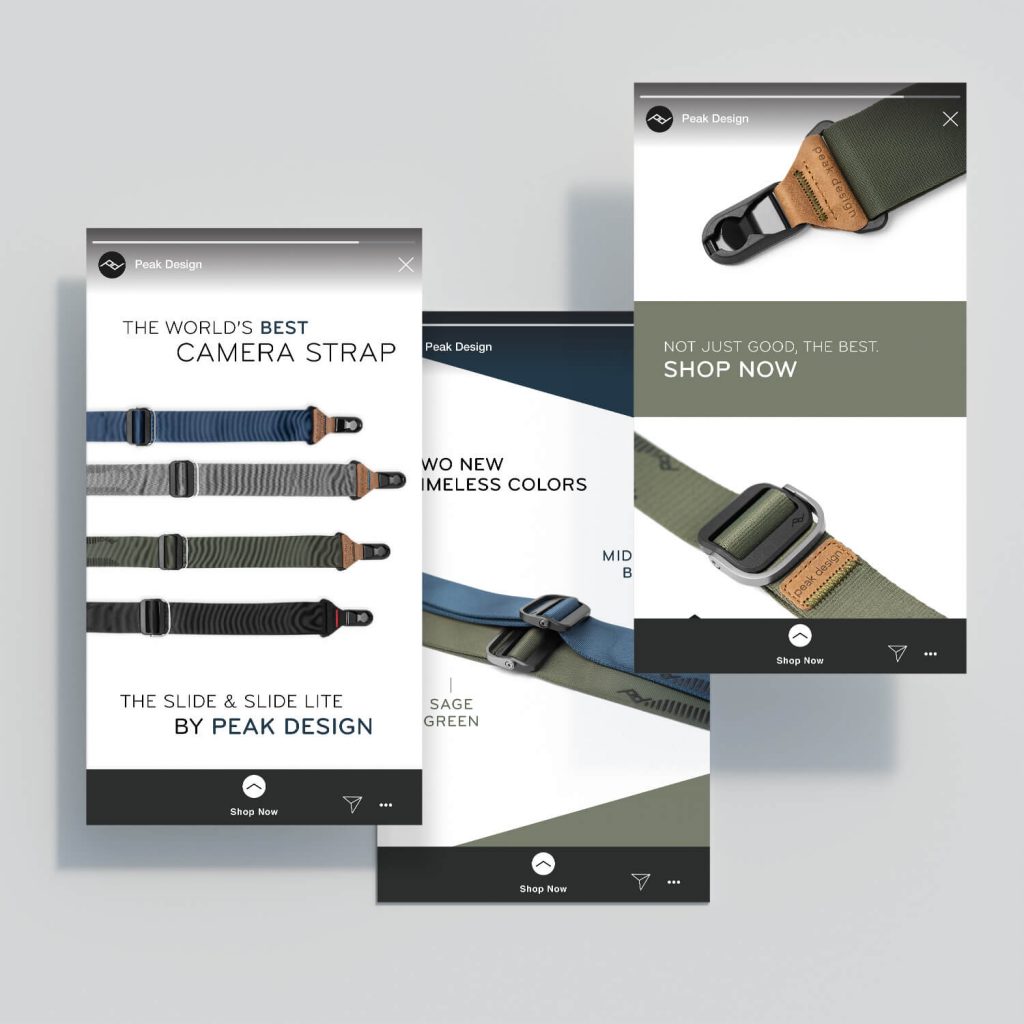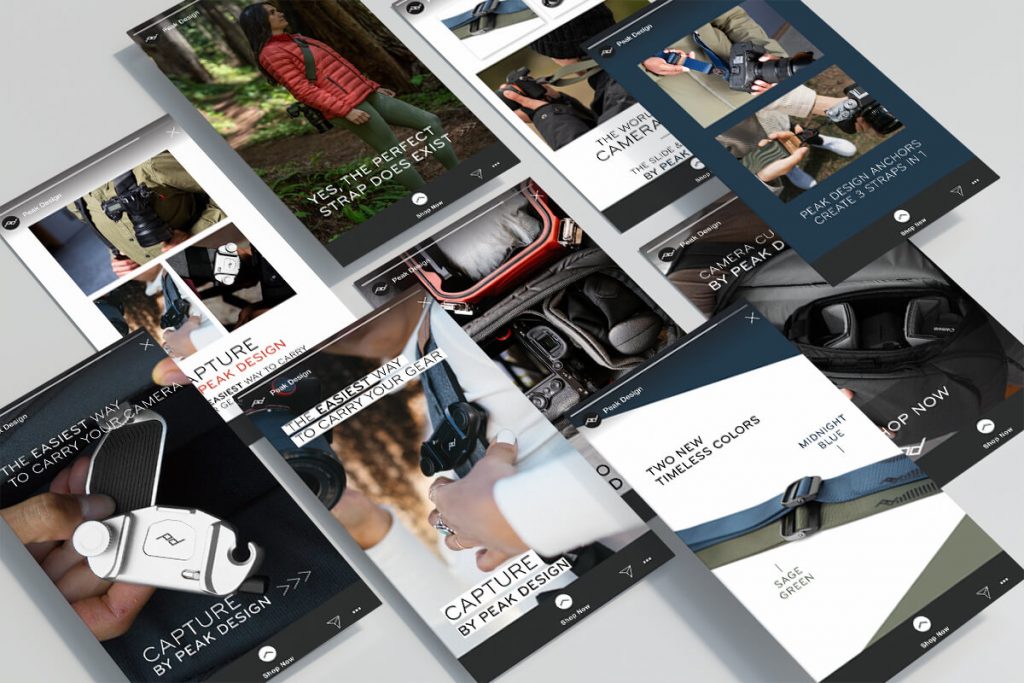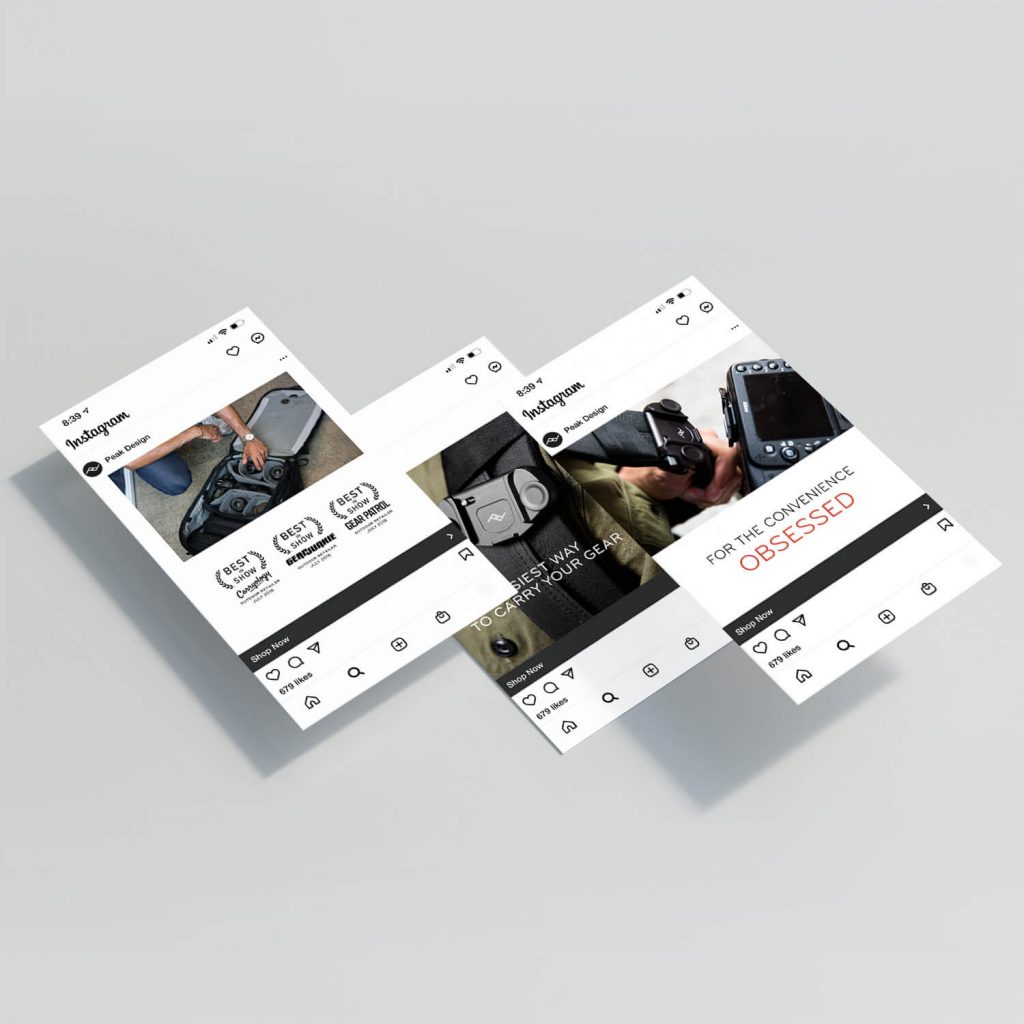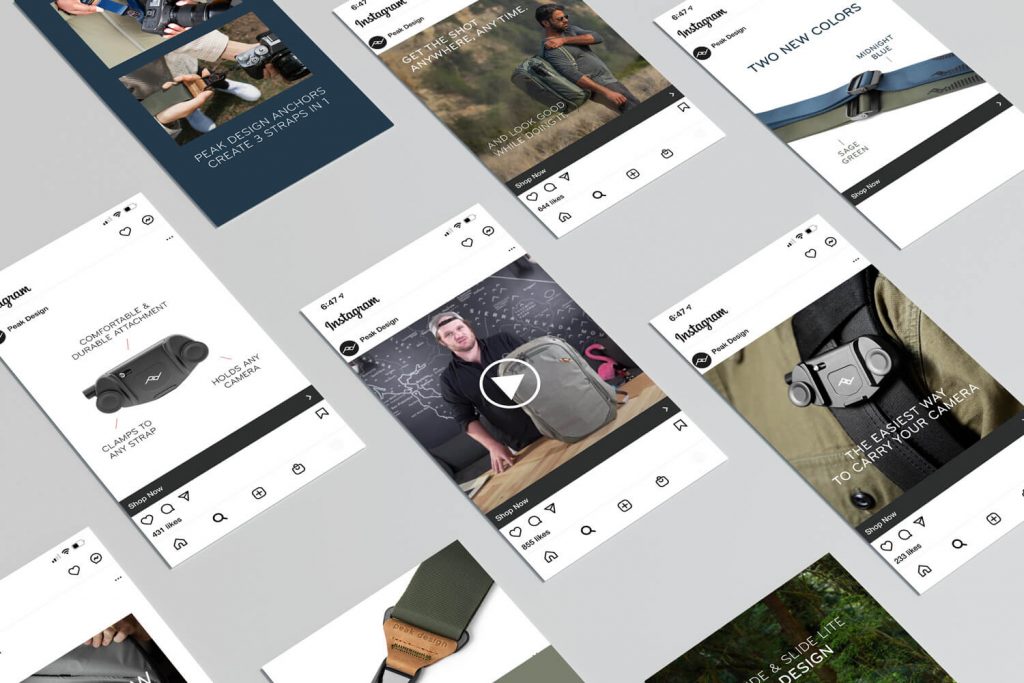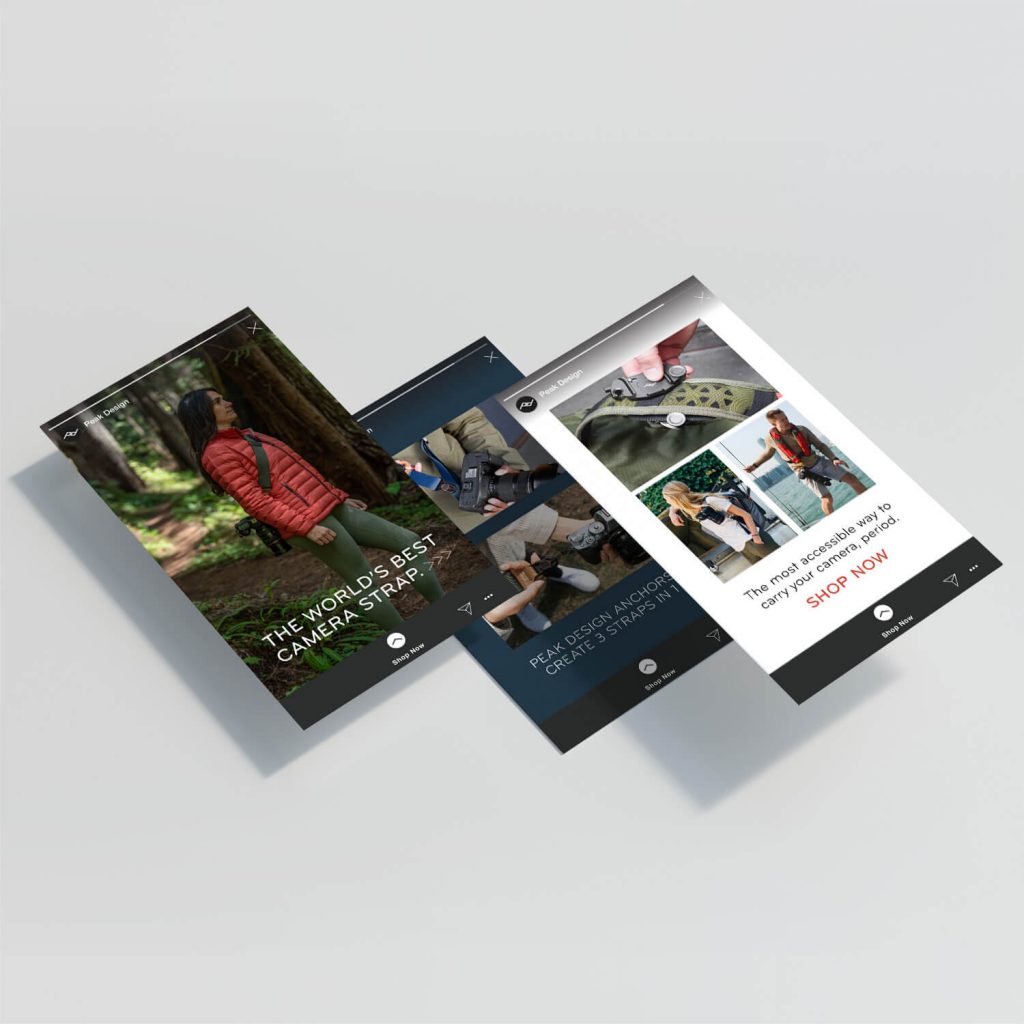 Results
Peak Design experienced their highest paid media revenue growth in over 12 months in the first month of working with us.
Revenue generated by paid media increased by double-digit % year-over-year in month one, with less ad spend
Creative production pre-planned and streamlined
Media planned, optimized, and reported across channel and target audiences
Get a FREE Marketing Plan
Get more than a dozen custom ideas you can put to use right away for your brand. Plus, we'll show you your biggest opportunities, exactly what we'd do, and how much it'd cost—all on the house.
Free Marketing Plan